Are you a Small or Large business owner, Tradie, or sole trader? At Quay Lending we specialise in No Doc, Low Doc and Full Doc business lending. We understand the challenges and hurdles that selfemployed applicants face… We have a range of finance products for an even bigger range of funding needs. New ABN? Poor Credit history? Tax Debt? Financials not up to date?
WE CAN HELP
We will tailor a solution for whatever your needs may be:
Don't be treated like a number; we make sure we understand your needs and requirements to find you a range of solutions.
WE FIND A DEAL THAT'S
RIGHT FOR YOU
We use our knowledge and unmatched
partner network to find you great finance options, and can also verify your asset and help protect it.
WE GIVE YOU ONGOING SUPPORT
We're here for you throughout the life of your loan, and whenever you need assistance.
One Dashboard For Everyday
---
See where your team is at quickly by accessing the Flow admin dashboard. Learn more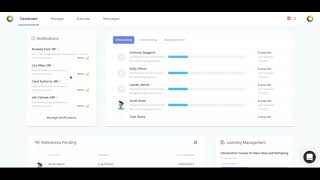 ---
Quickly Run Healthcare Level Background Checks
---
Ensure safe hiring practices with multiple checks (Federeal, Local, SAM, OIG, & more) along with ID verification capabilities. Customize background checks by individuals and employee's position. Learn more
---
Provide On The Job Education & Stay Compliant
---
Ensure employee compliance and engagement with the freedom to create your own courses or select courses from the shared marketplace. Learn more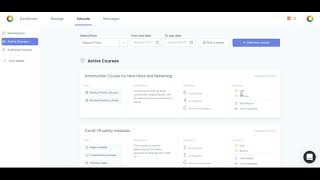 ---
Auto-Fill Documents - Efficiently
---
Avoid delays in getting paperwork filled out. Flow automatically fills out documents for your team so the only thing they have to worry about it is to; Review | Click | Sign. Avoid Learn more
---
Obtain Electronic Signatures - Securely
---
Get documents signed efortlessly and securely, all electronically! Flow can these processes paperless & save you time/headaches. Learn more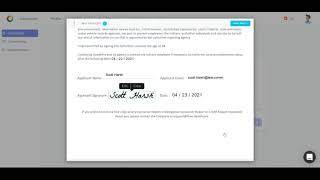 ---
Simply Onboard of New Hires
---
This can be used for clinical or non-clinical hires. Flow's automated onboarding workflow streamlines the process for you. Get it done in days, not weeks. Learn more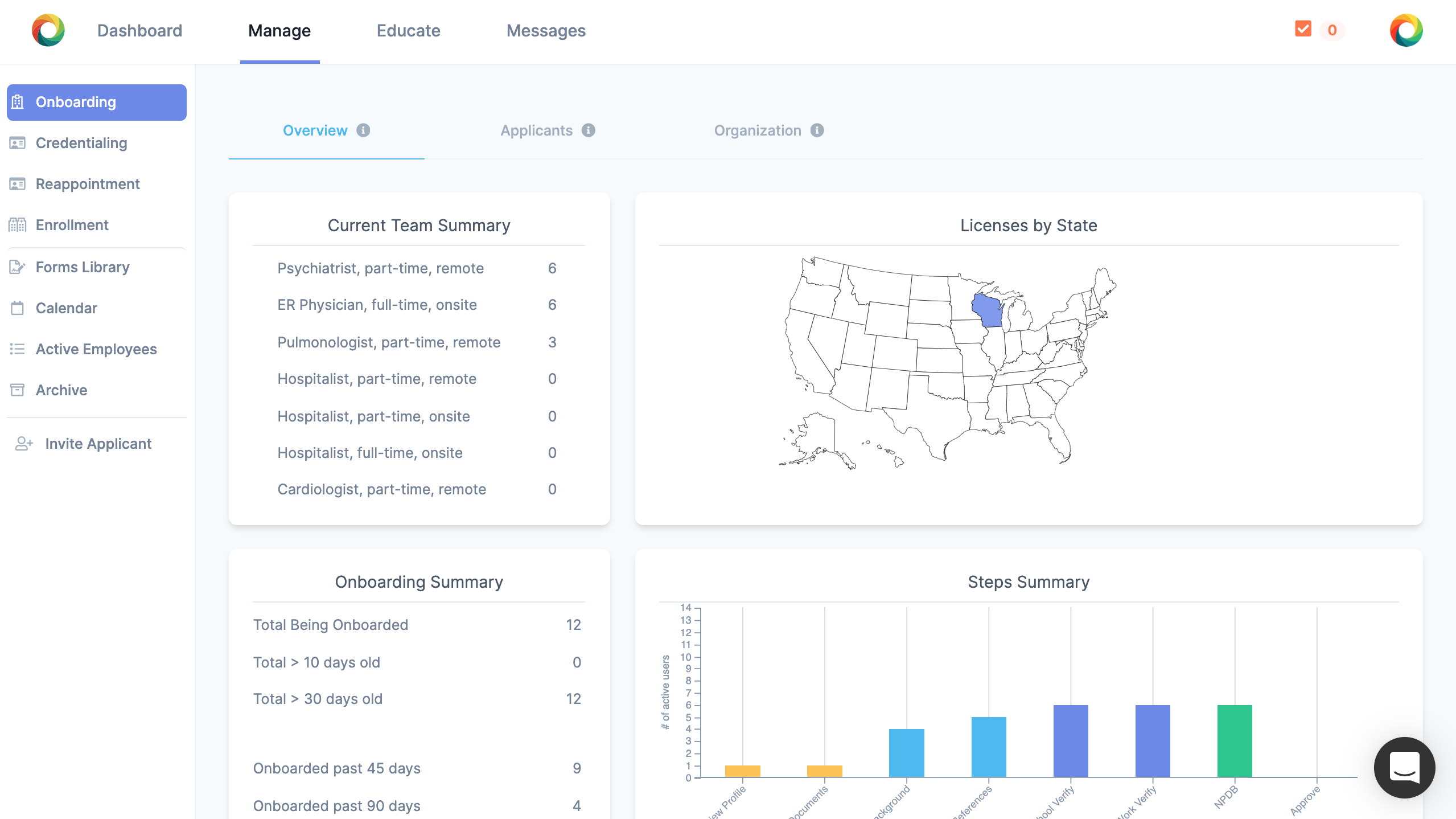 ---
Seamlessly Send Out Online Reference Checks
---
Send references by email or text to obtain meaningful, comprehensive insights on your candidates in a timely manner. You can use this for professional references, work verification, education verification, and more.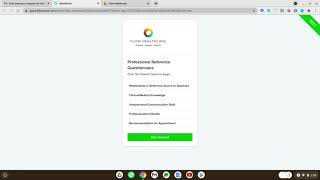 ---
Expedite Credentialing & Reappointments Process
---
If your team goes through Credentialing & Reappointments. We understand your pain! Flow expedites the process for your internal or external credentialing teams with automation and ability to securely share information with entities outside of the Flow ecosystem. Learn more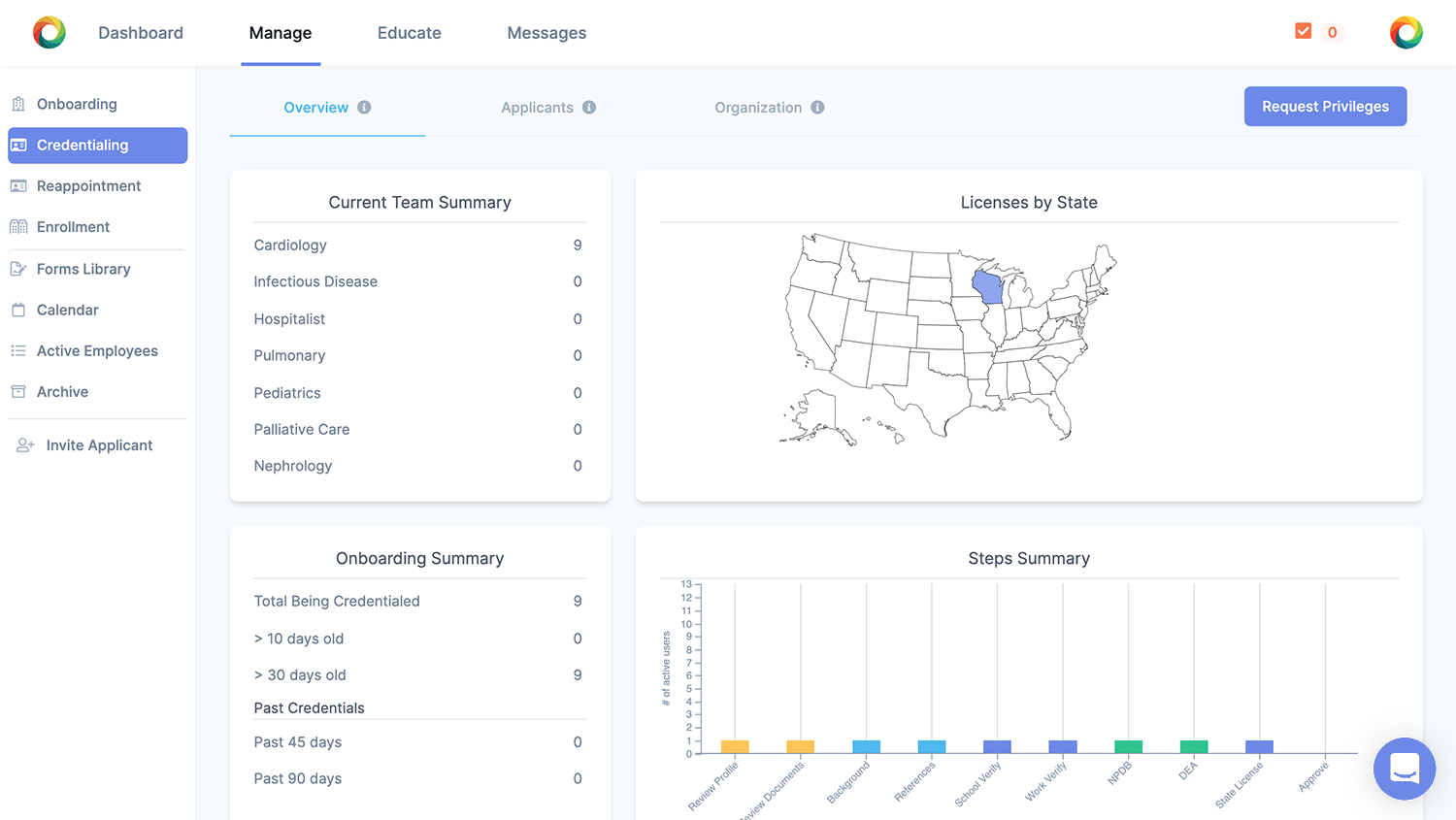 ---
---
Our team is dedicated to giving you the best and
most comprehensive financial services
Quay lending office Automotive Dealerships the option to partner with us to assist with all 1st and 2nd Tier lending options in the event that your current lenders cannot assist with. This provides additional options for your business to ensure that every finance application can be considered for approval.